We host multiple GWYG days throughout the year . All Get What You Want tattoos are picked from the first volume of our GWYG book, designs range from $100-300. Get What You Get, gumball machine tattoos are available for $80. Be sure to check our EVENTS page and INSTAGRAM for dates. (Tattoos pictured on right are all from our Dec. '15 event)

We released and sold out of GWYG Vol. 1 in 2015. All of our artists contributed multiple pages of flash for the book. Clients are welcome to get tattoos from the book at anytime!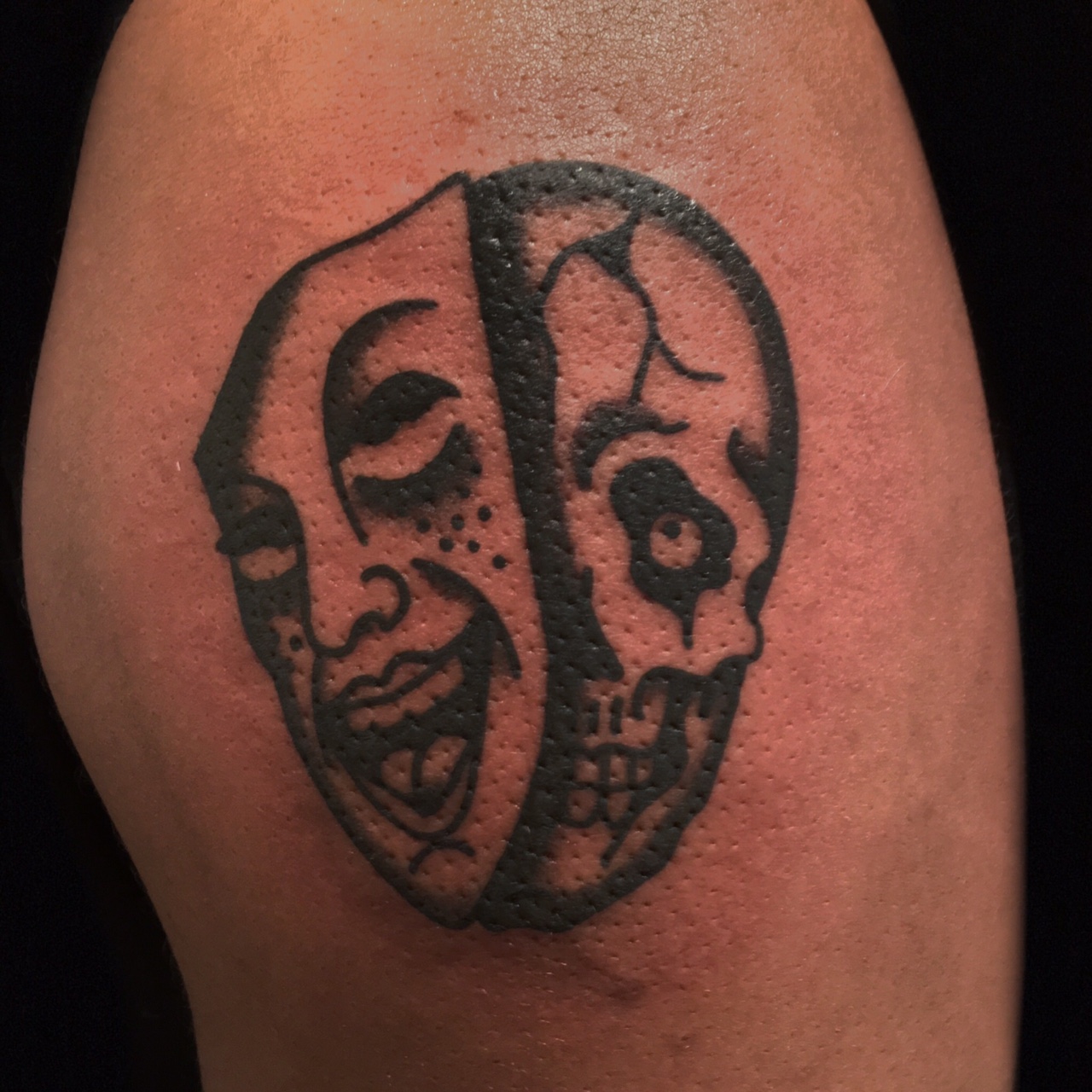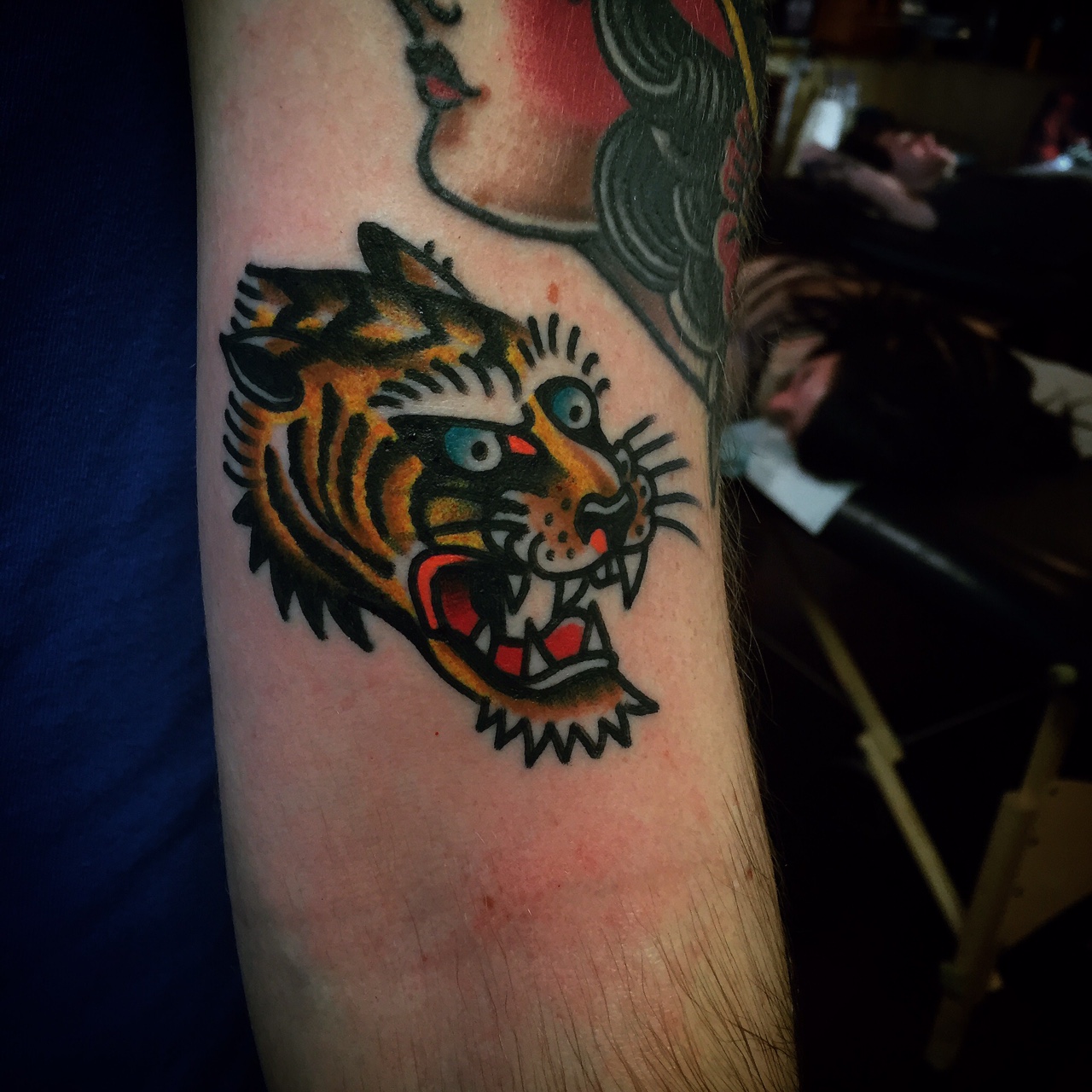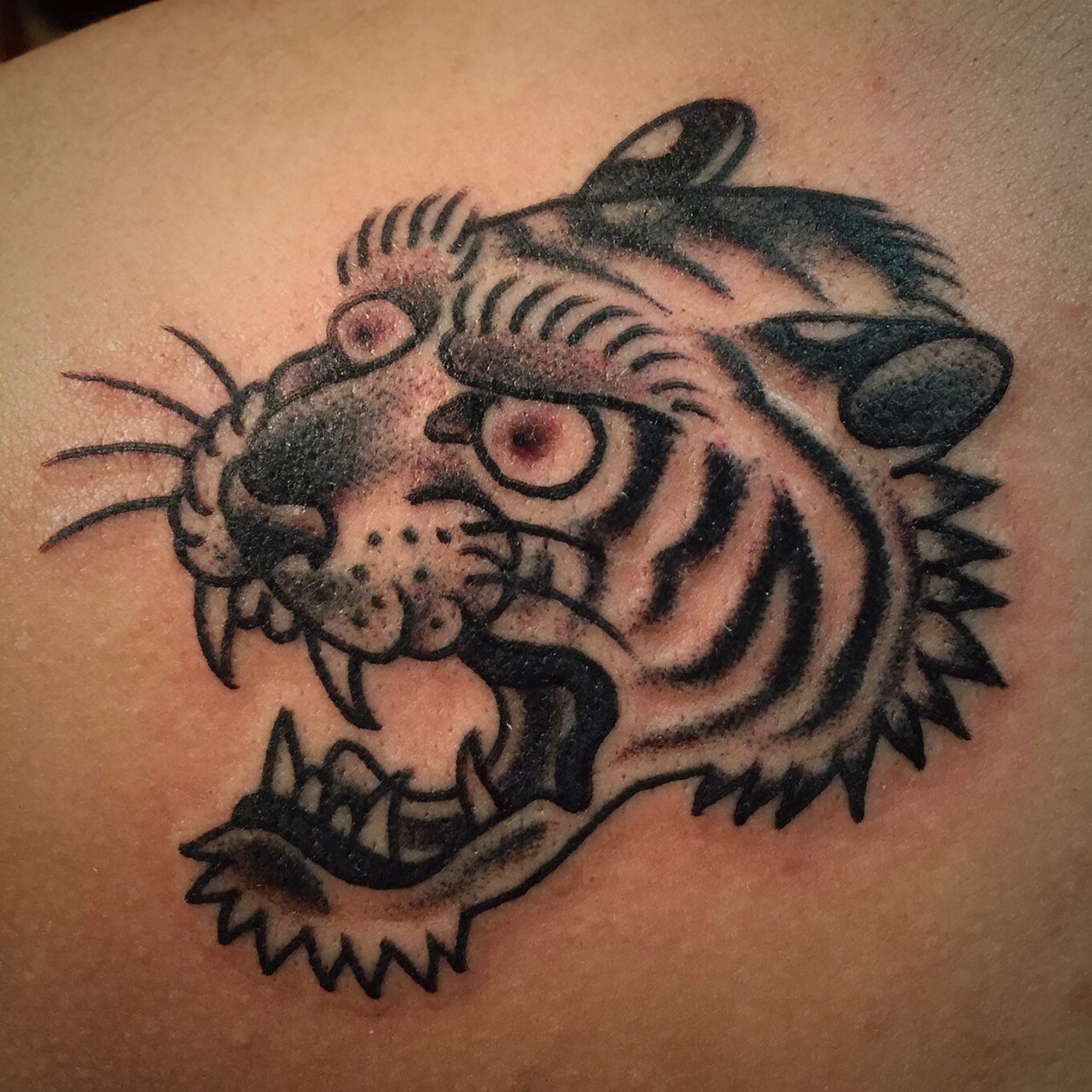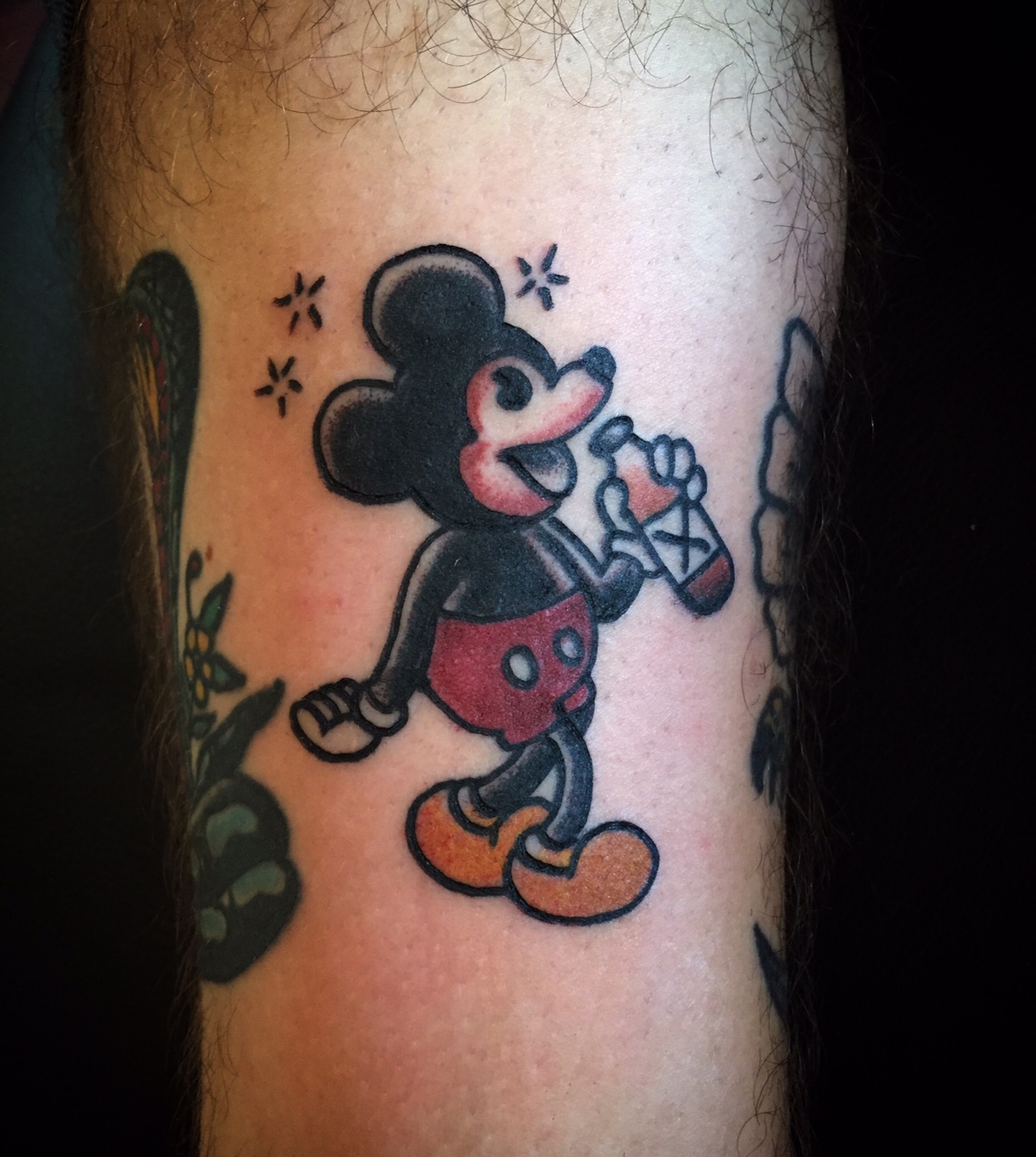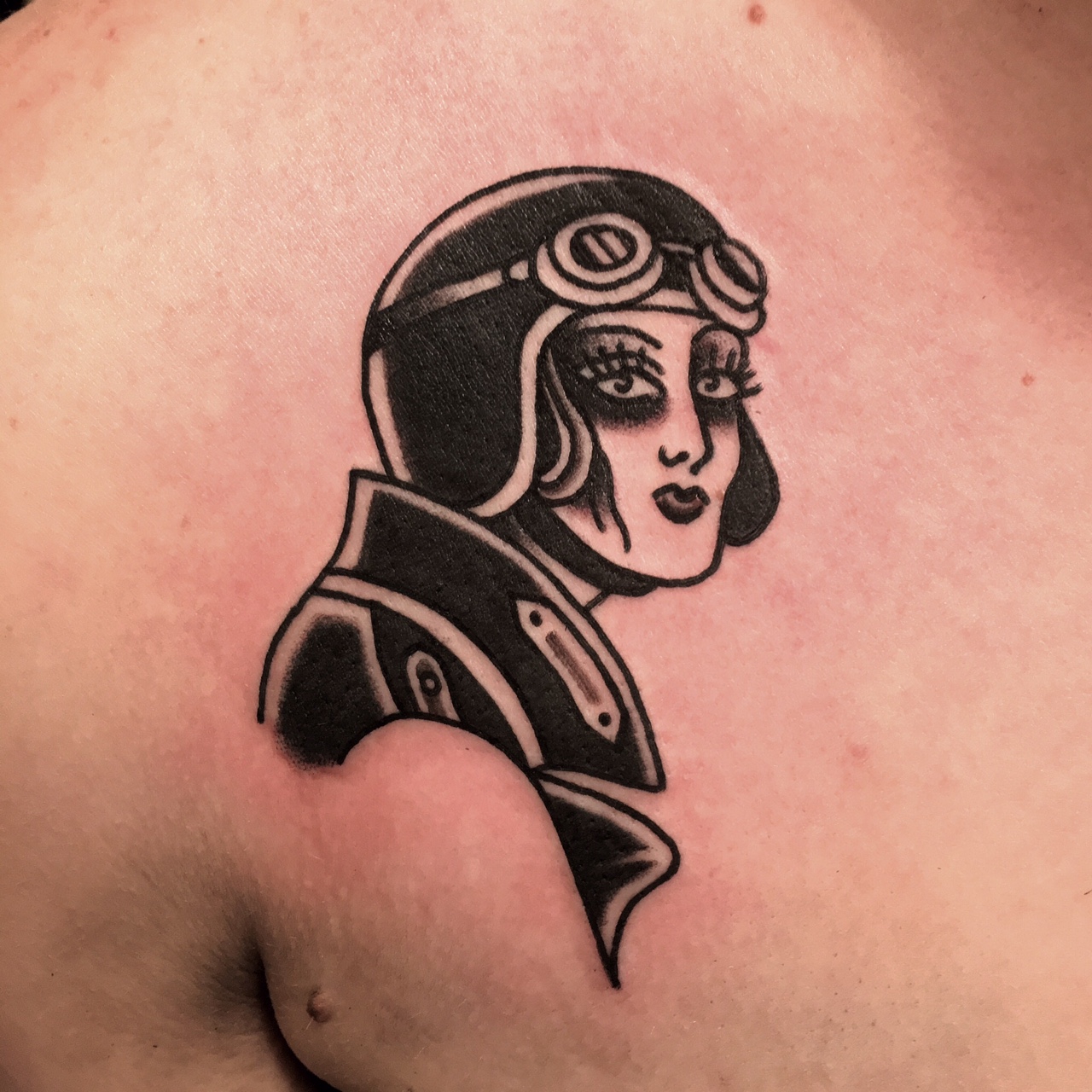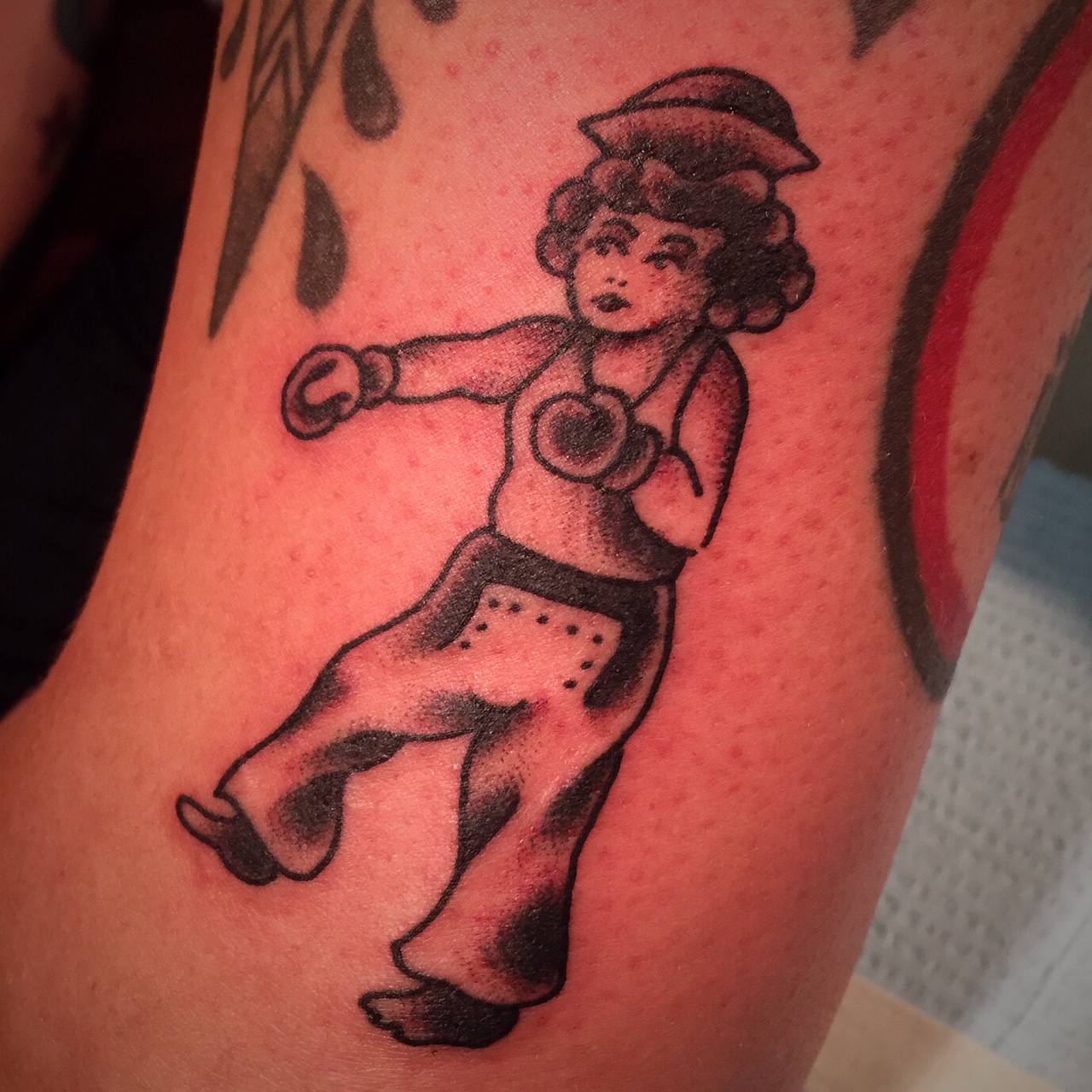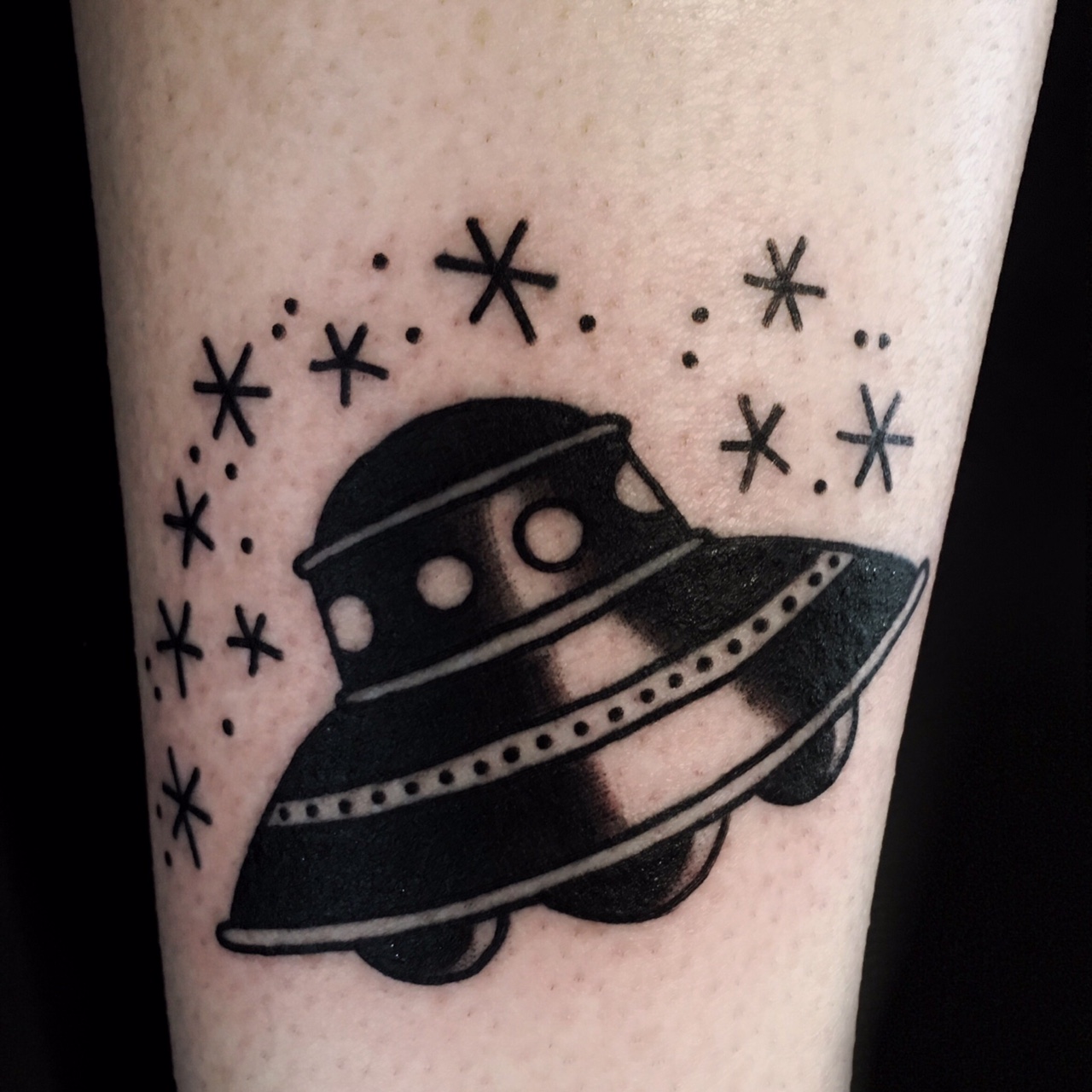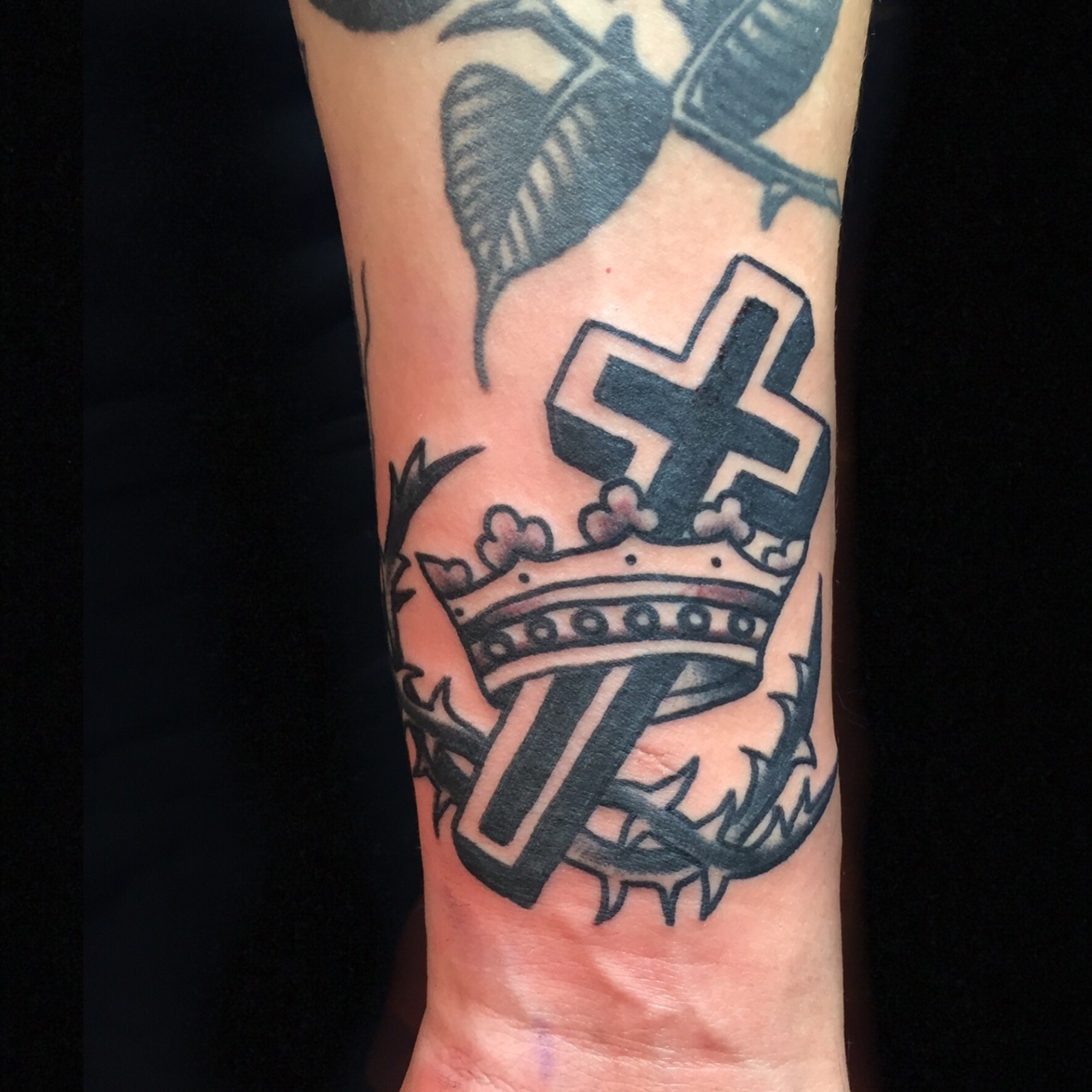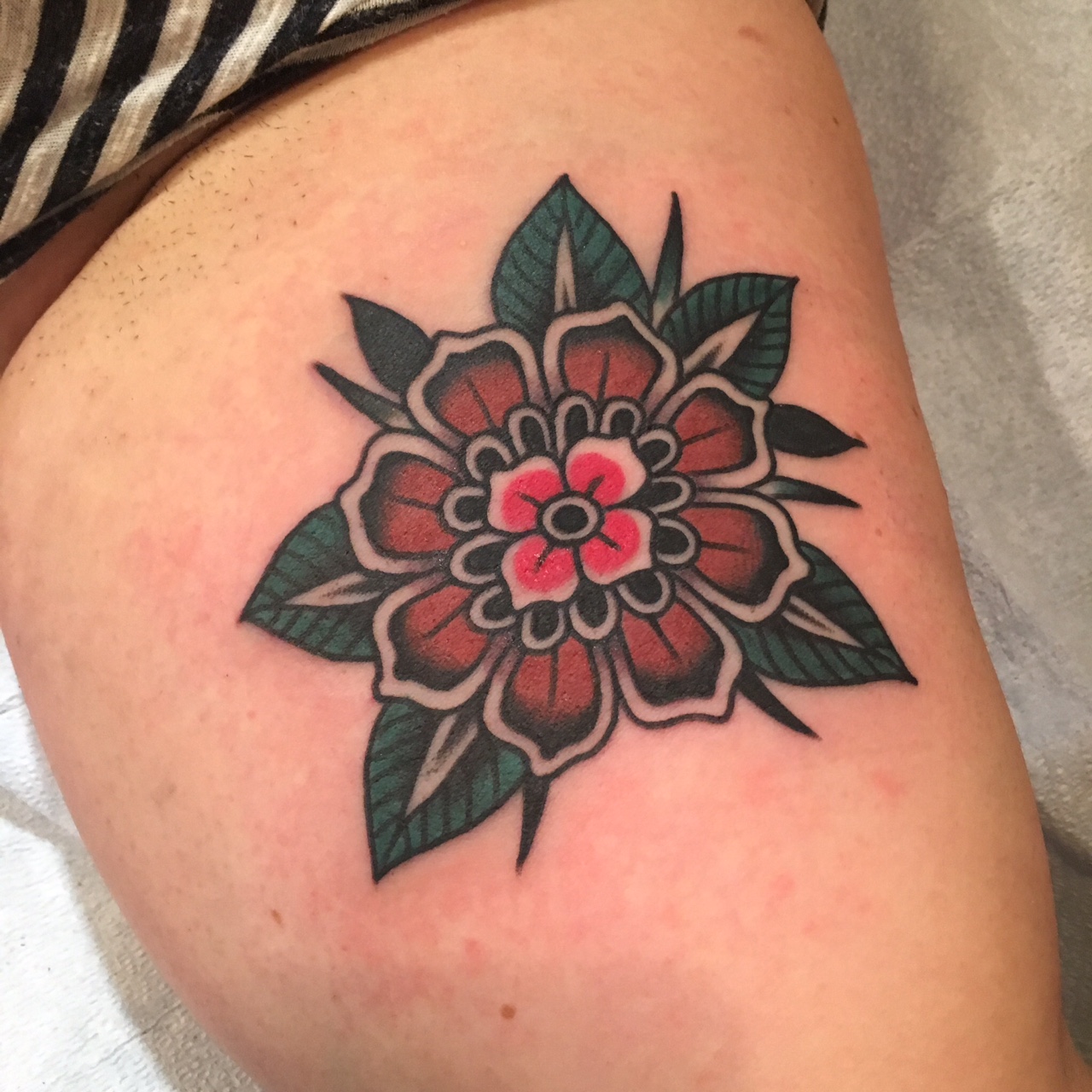 In 2009, we started doing Get What You Get tattoo events at Idle Hand during the Lower Haight Art Walks. A client gave us a gumball machine and we thought it would be fun to fill it with line drawings and do them at random. You put in a quarter and whatever comes out is what you get tattooed. The idea was to give cool tattoos that we'd all enjoy doing for a lower cost than a typical day. Everyone puts in new designs and whichever tattooer becomes available does the next tattoo in line. We have since done over 1500 of these tattoos.

The credit for the idea must be given to our good friend Justin Shaw at Faith Tattoo in Santa Rosa, CA. In 2004 Justin started doing them as an alternative to Friday the 13th tattoo specials. "We just had a cigar box and told our good clients about it. Then it just spread like wild fire. We were doing a couple a day for awhile. We still do them when folds ask. Once in a while we will do an event, but we always just kinda did it like the password at a speakeasy. Initially it was all original stuff, like dick monsters and pussy flowers but folks weren't biting at that so much, so then we just drew fun stuff we wanted to do and mixed in old timey flash, cause that's what we wanted to improve on at that time."